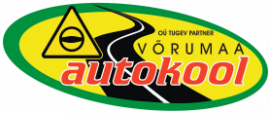 A, A1, A2, A2 initial, AM, B, BE, C, C1, CE, D, Final stage, T
Next courses: B (manual transmission)
| Date and time | Language | Theory | Price |
| --- | --- | --- | --- |
| ------ --:-- | Estonian | In the classroom | 780.00 € |
Date and time
Language
Theory
Price
------ --:--
Estonian
In the classroom
Price of the course: category B (manual transmission)
| Compuslory courses | Price |
| --- | --- |
| Main course | 740.00 € |
| Hazard prevention course | included |
| Night-time driving course | included |
| First aid training | 40.00 € |
| Driving test | included |
Additional driving lesson
+ 20.00 €
*Prices are taken from websites of driving schools and may slightly change.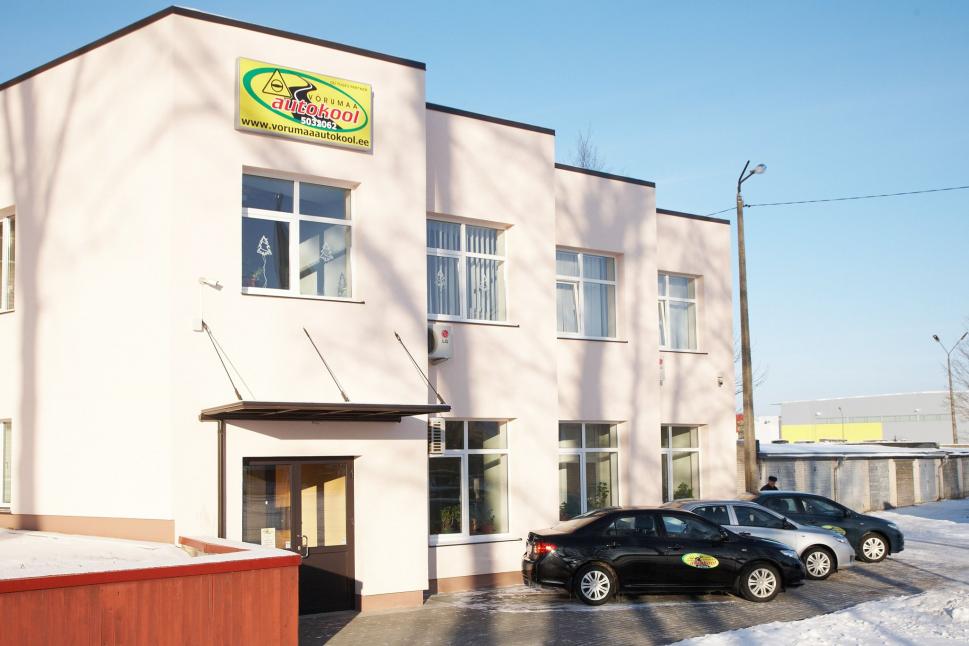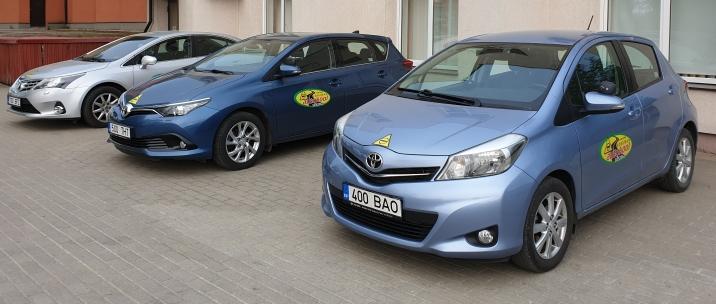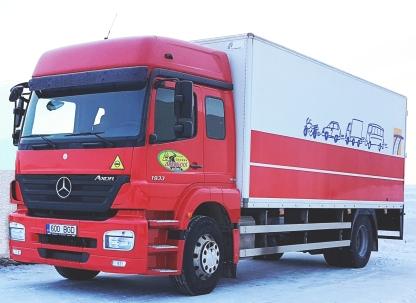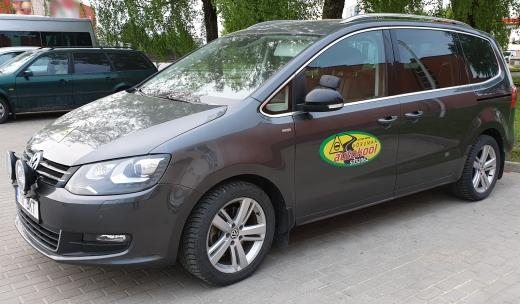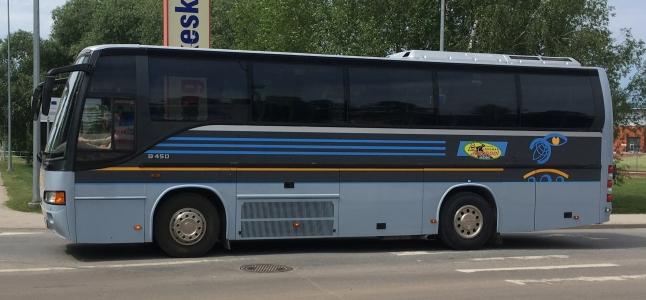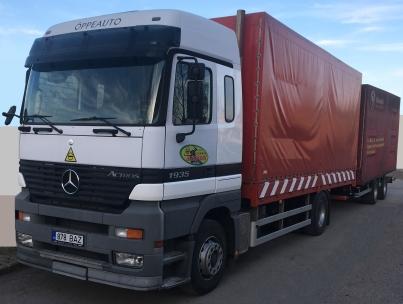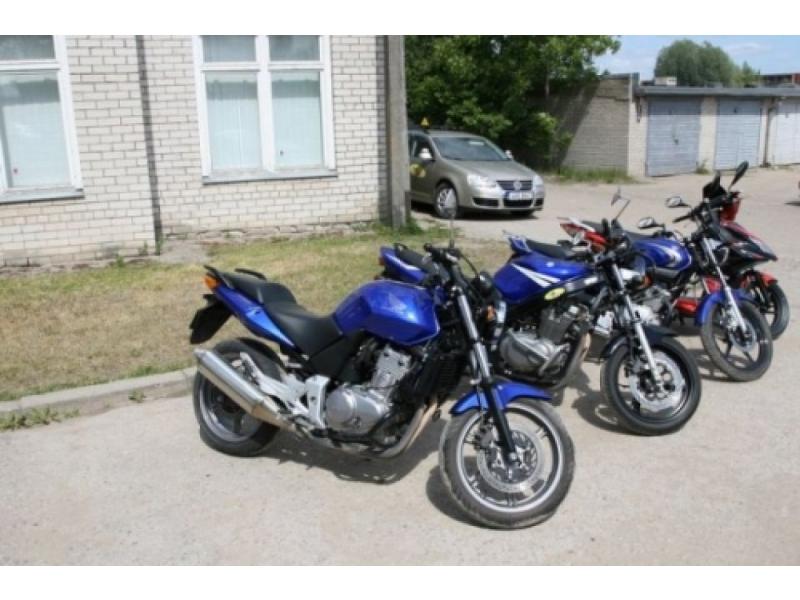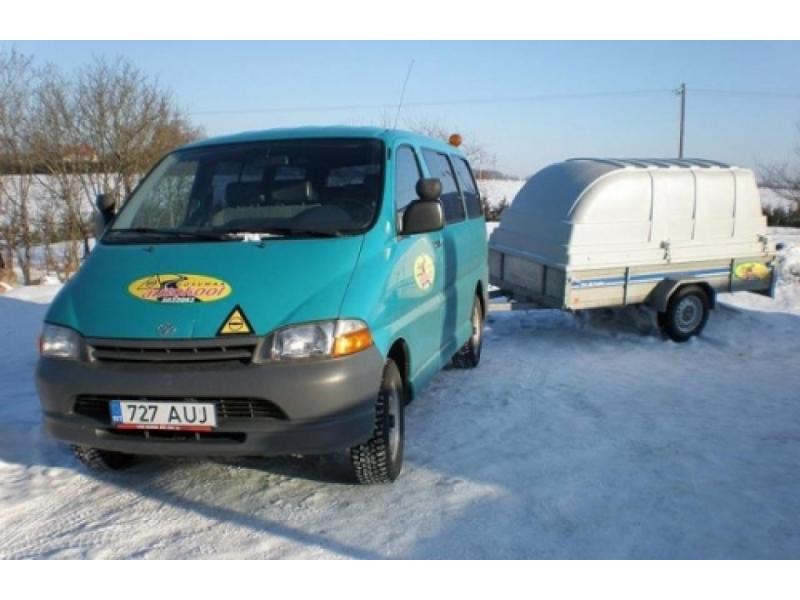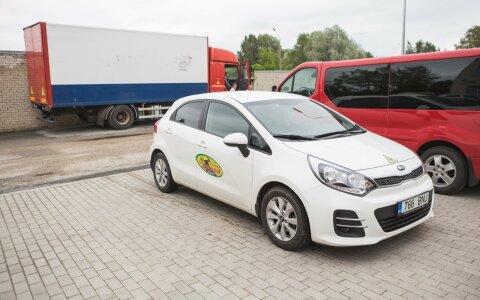 Pass rates

(number of exams is given in the brackets)
Driving test
71% (258)
Võrumaa Autokool
Theory test
57% (251)
Võrumaa Autokool
Data for the period 01.01.2020 - 31.12.2020
Soovitan kõigile!Kell ja Udu parimad!
Väga meeldis autokooli juht, andis väga hästi teadmisi edasi, ka sõiduõpetaja väga mõistlik ja vastutulev. Kahjuks sekretär on üleoleva suhtlusega, aga üldpildis väga positiivne. Sõiduõpetaja vajadusel selgitas juurde teooriat ja sidus praktika teooriaga väga hästi. Soovitan õpetajat Urmo Udu.
Sõbralikud ja vastutulelikud sõiduõpetajad. Õpetaja jäi kogu sõidu hästi rahulikuks. Küsimuste korral aitas ja seletas kõik selgelt :)